gopostly tourist/logistics assistant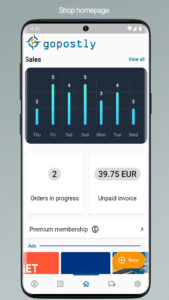 BUY STUFF
Buy products you like during trips without hesitations due to much weight or volume.
AIRPORT
No problems at the airport due to increase of luggage weight.
LUGGAGE FREE
No discomfort to carry big luggages during all tour.
SCHEDULE DELIVERY
Choose when you will arrive back home to match shipping times of your package.
PRICE ADVANTAGE
You will pay discounted shipping price. We have deals with all major carriers.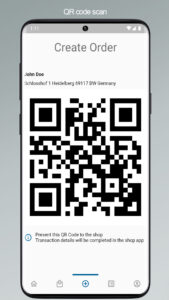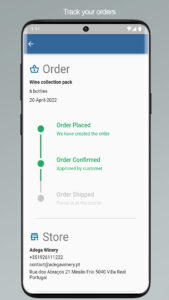 Dashboard

Track all orders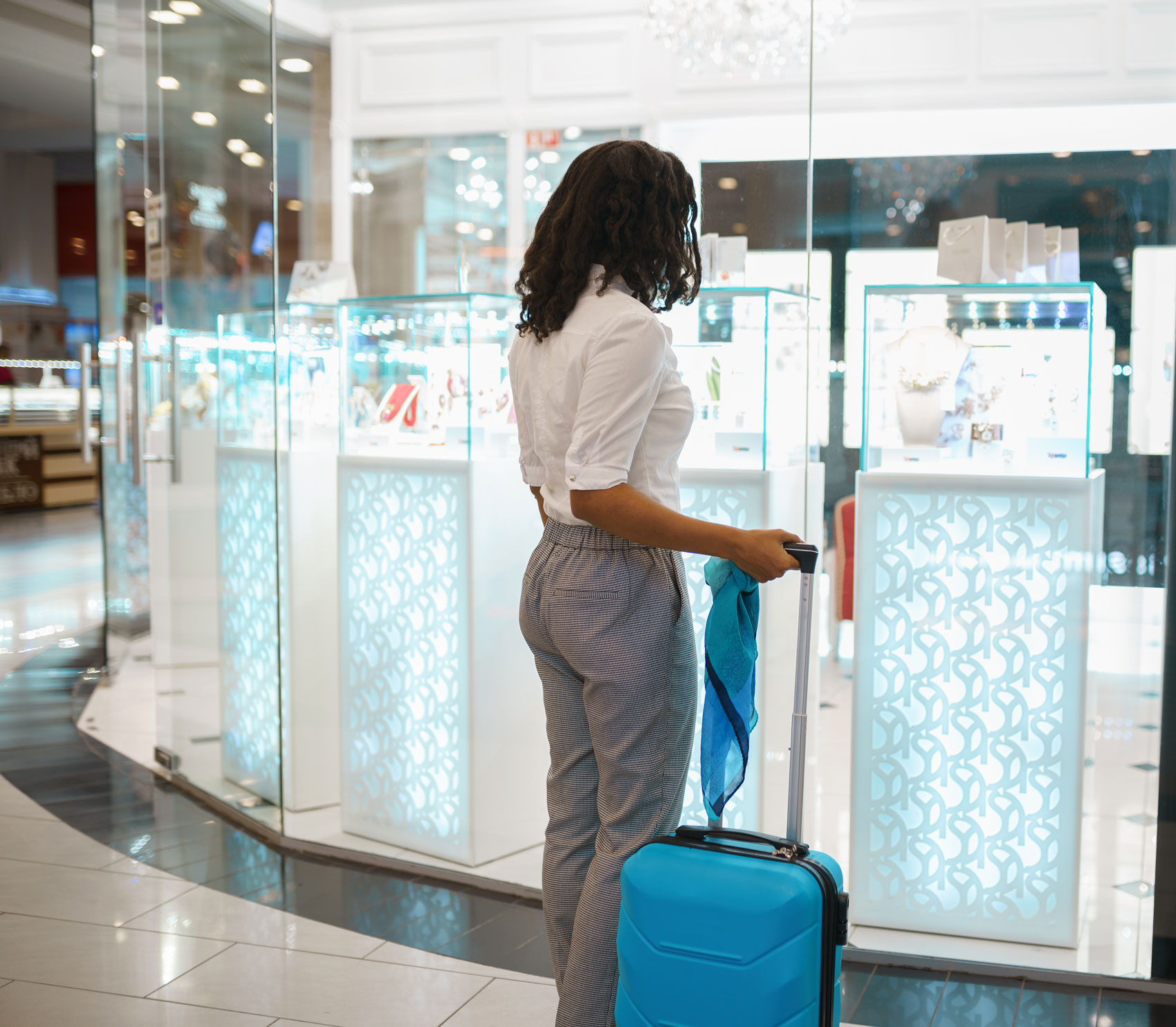 10 Advantages TOURISTS
INNOVATIVE APP
You can buy stuff while travel without physically taking them from stores.
No heavy or big luggage to take care of (carrying them during all trip, or buying extra-weight at airport).
No need to find couriers in a foreign country.
Pay couriers at discounted rates (we have best deals for you).
Schedule delivery at a convenient time (if you will arrive later home).
Find/give reviews about member shops.
Easy to enroll into the application (can be on site – if 1st time).
Easy to use app, easy to stay in contact with store managers.
Easy to take photos of your product.
Order/shipping status.
10 Advantages SHOPS
APP DASHBOARD
You will make sells otherwise you wouldn't have. No lost sales from now. This opportunity will became an important new stream of income.
Easy to manage packaging logistics. Get the courier directly from app dashboard.
Schedule delivery at a convenient time.
Easy to use app, easy to stay in contact with tourists.
Increased online and offline visibility. Free advertising for you on app map. You can become Premium for more.
Order status.
Orders history.
Easy to measure packages weight (usually the 3/10/20/30 kg system).
Help with packaging materials.
Stickers on site, printed flyers.
gopostly is a disruptive service for tourists that simplifies the tourism/logistics industry
Freemium application, tourism/logistics, B2C Marketplace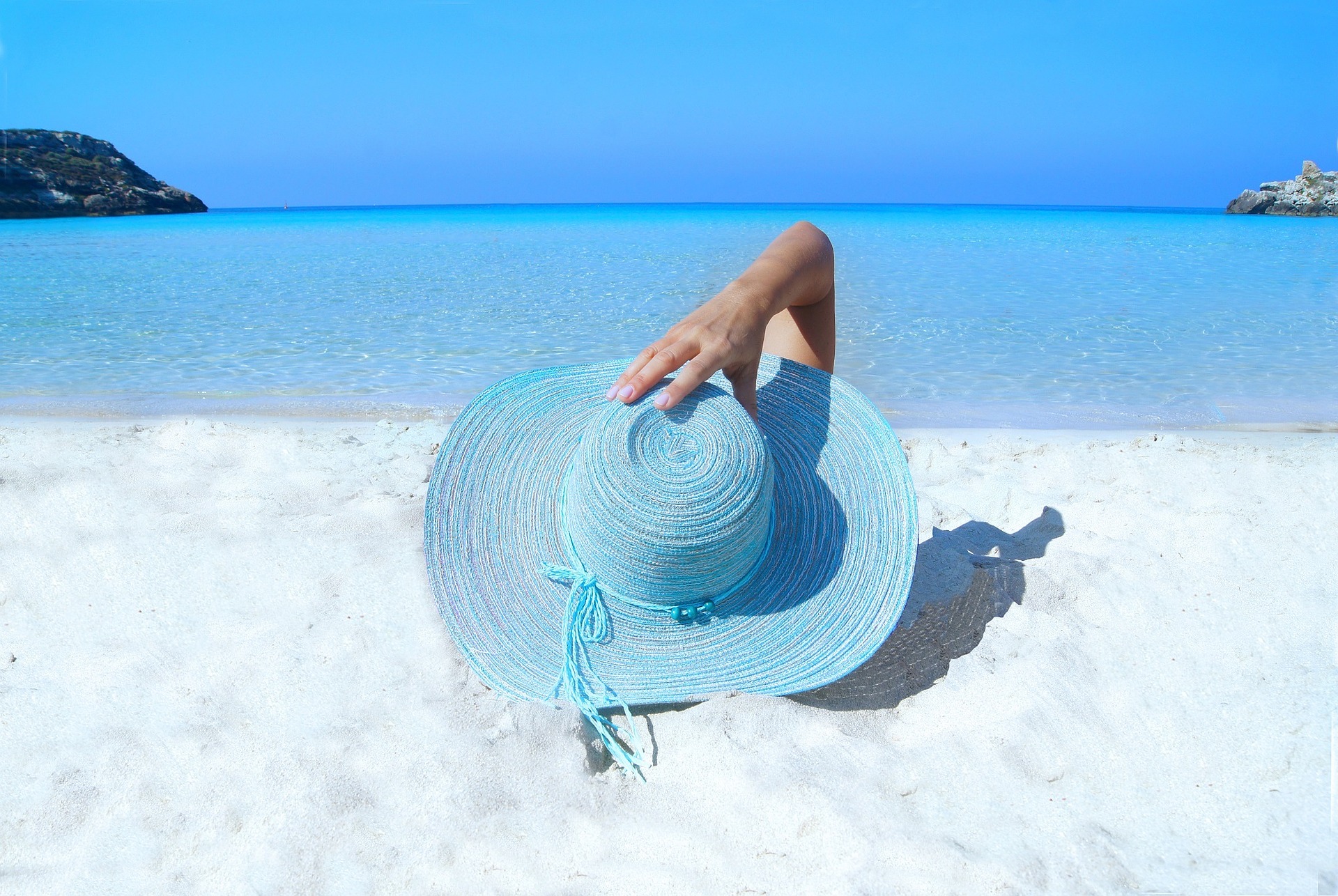 You can contact us using the form below: